Entries are now open for 2 Open Meetings Athletes may be interested in taking part. Those are:
Kilmarnock Harriers Open (Sun 14th April) – http://www.online-entries.co.uk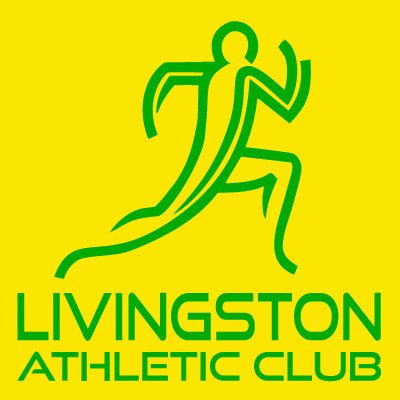 Livingston AC Open (Wed 17th April) – https://www.livingstonac.com
Please note that these competitions are Open Graded and Athletes should enter these on-line using the links above, there will be NO Club entry for these events.
Enter quickly as places are limited.